The Research Centre LURM is dedicated to the scientific research in the field of the Biomedicine. It was instituted in the year 1969 in order to fulfill the requirements of research and advanced diagnostics of the departments of the general hospital of Verona. In the year 2004 it turned into an Interdepartmental Research Centre of the University of Verona. The main aim of the Centre is to gather researchers interested not only in the basic inner workings of the pathogenetic processes, but also in their clinical applications, through a translational perspective.
AIMS
To create synergies and scientific collaborations in the development of research plans in the biomedical field.
To substain the research offering laboratories, technologies, resources and their common management and organisation.
Past Events and News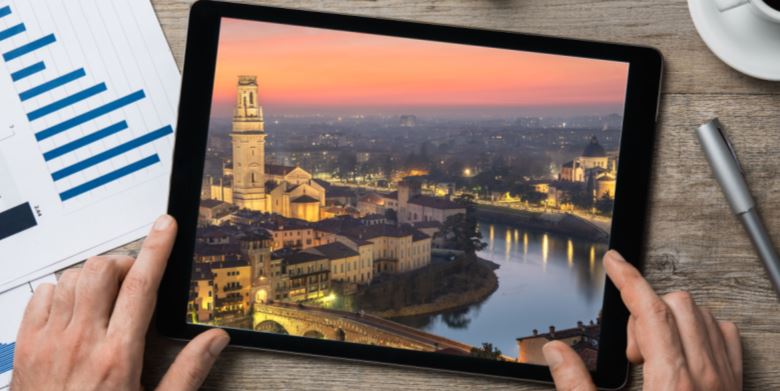 VII ISCCA CONFERENCE 2023
30th-31st May 2023 Virtual Edition Edited by ISCCA – Società Italiana per l'Analisi Citometrica Cellulare Attached is the program of the conference and the link for registration. ["https://iscca.congressonazionale.com/"]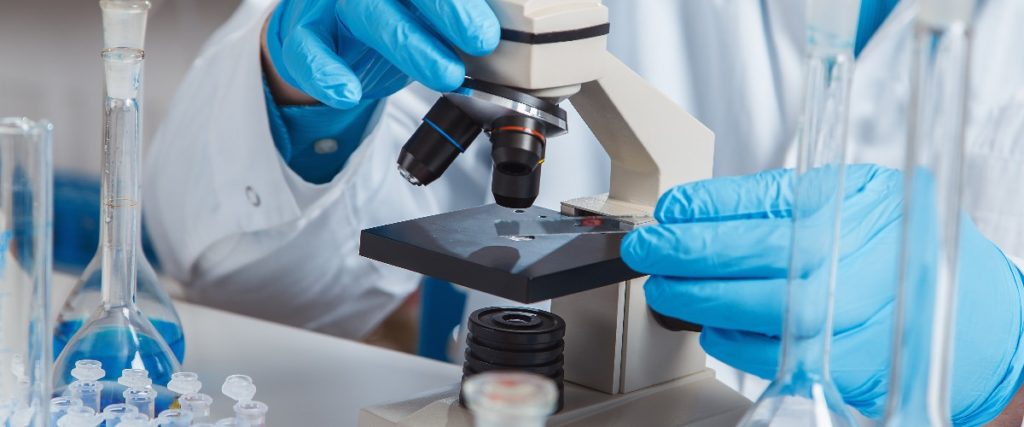 Sez. Immunologia – Seminario "Molecules and Mechanisms Driving Local Immunosurveillance of Tissues"
Lunedì 30 aprile 2018 – 15:00